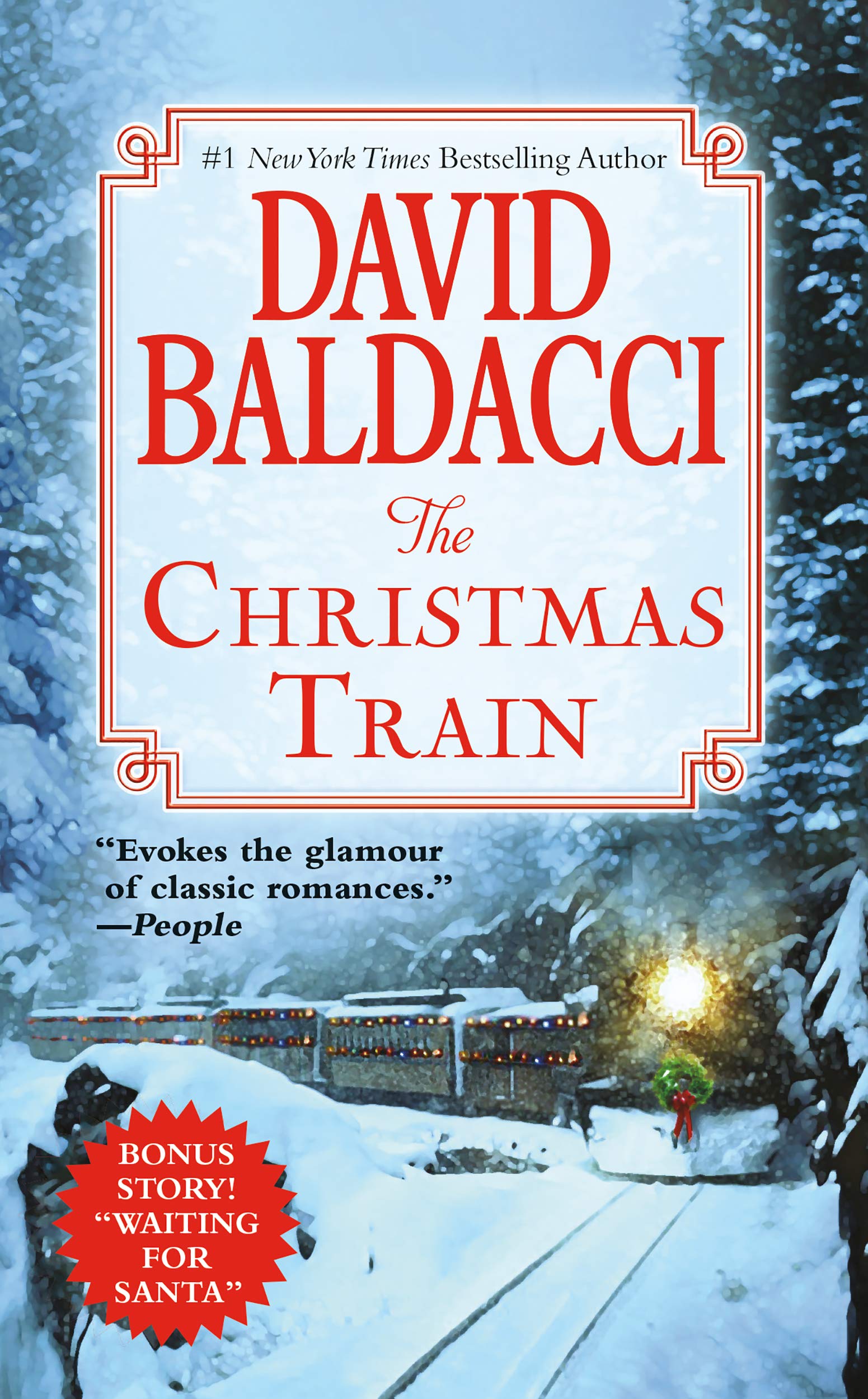 The Christmas Train
David Baldacci
$5.00
A journalist on a cross-country Christmas train scales the rugged terrain of his own heart.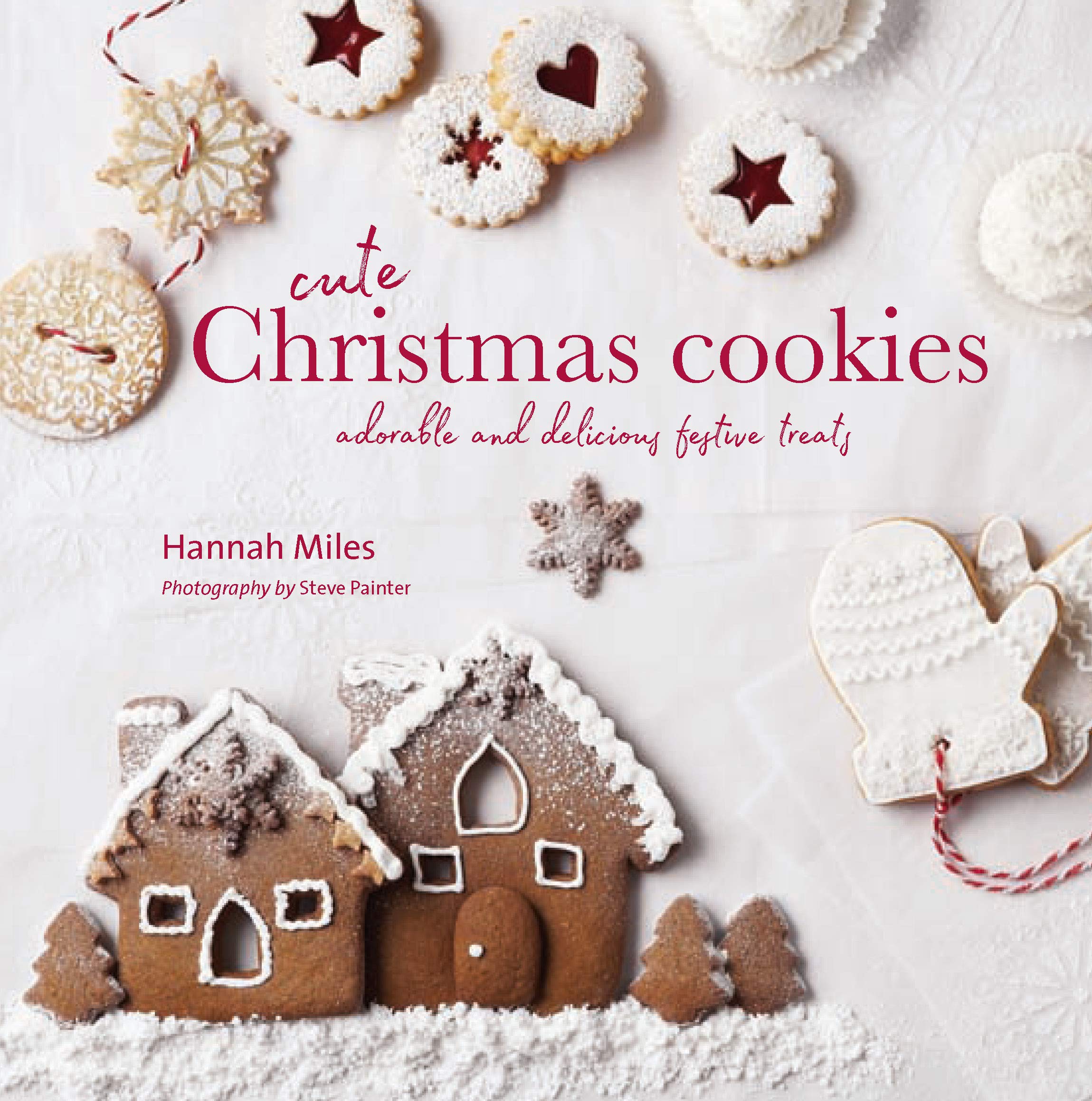 Cute Christmas Cookies: Adorable and Delicious Festive Treats
Hannah Miles
$8.00
Here you'll find over 25 cute and sweet recipes for festive cookies, from traditional favourites to creative twists to spice up the holiday.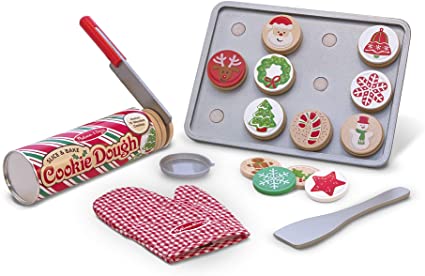 Wooden Christmas Cookie Tray Playset
Melissa and Doug
$14.99
Kids can slice and pretend to bake a dozen wooden cookies, then decorate them for Christmas.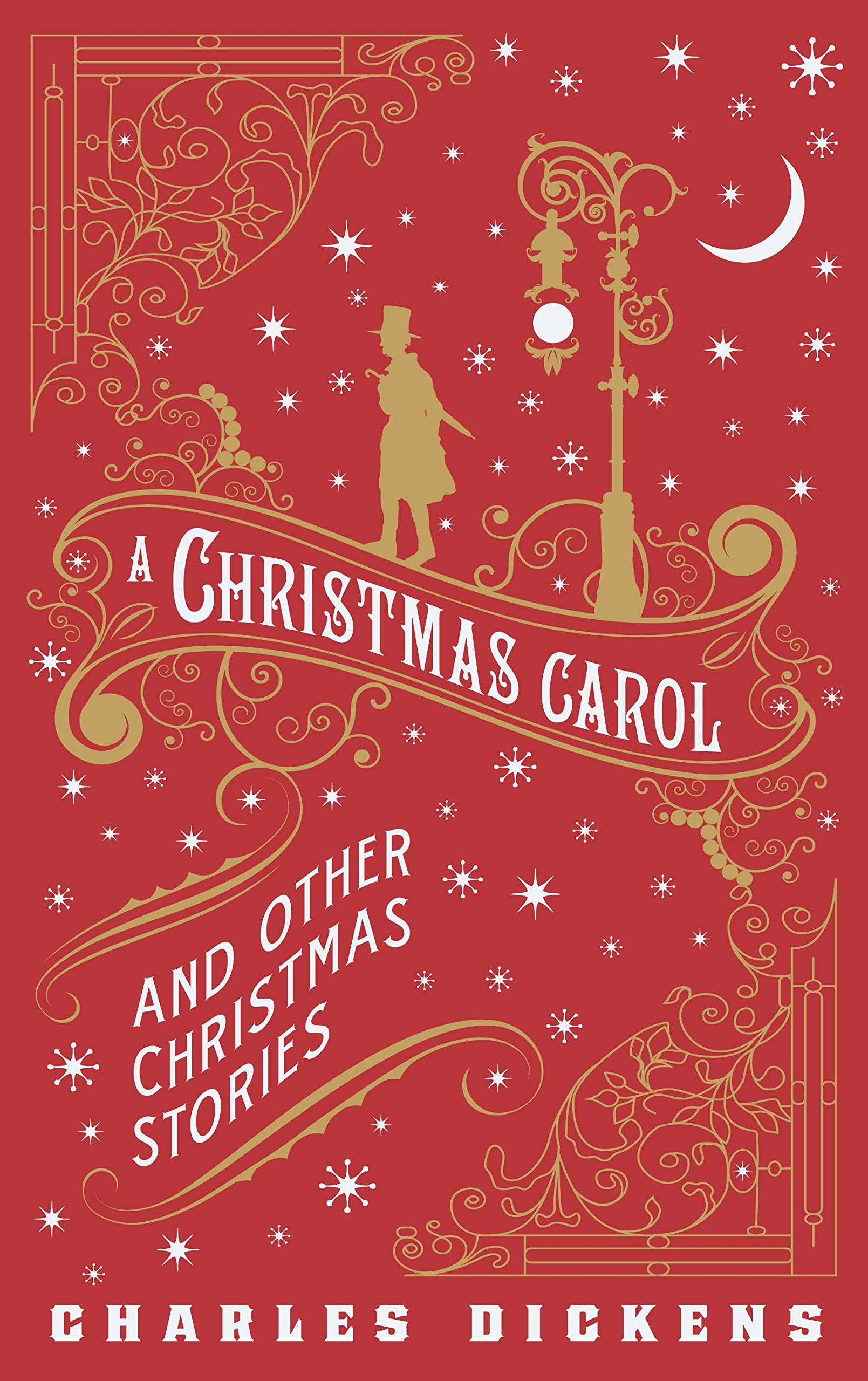 A Christmas Carol, and Other Stories
Charles Dickens
$5.00
A small collection of Dickens' holiday classic tales, including the turn of miserly Scrooge's change of heart for the holidays following the encounter with four ghosts on Christmas Eve.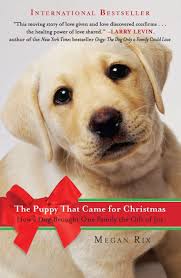 The Puppy That Came for Christmas
Megan Rix
$5.99
A heartwarming holiday tale about how one little serive puppy changed the lives of a couple for the best one Christmas Eve.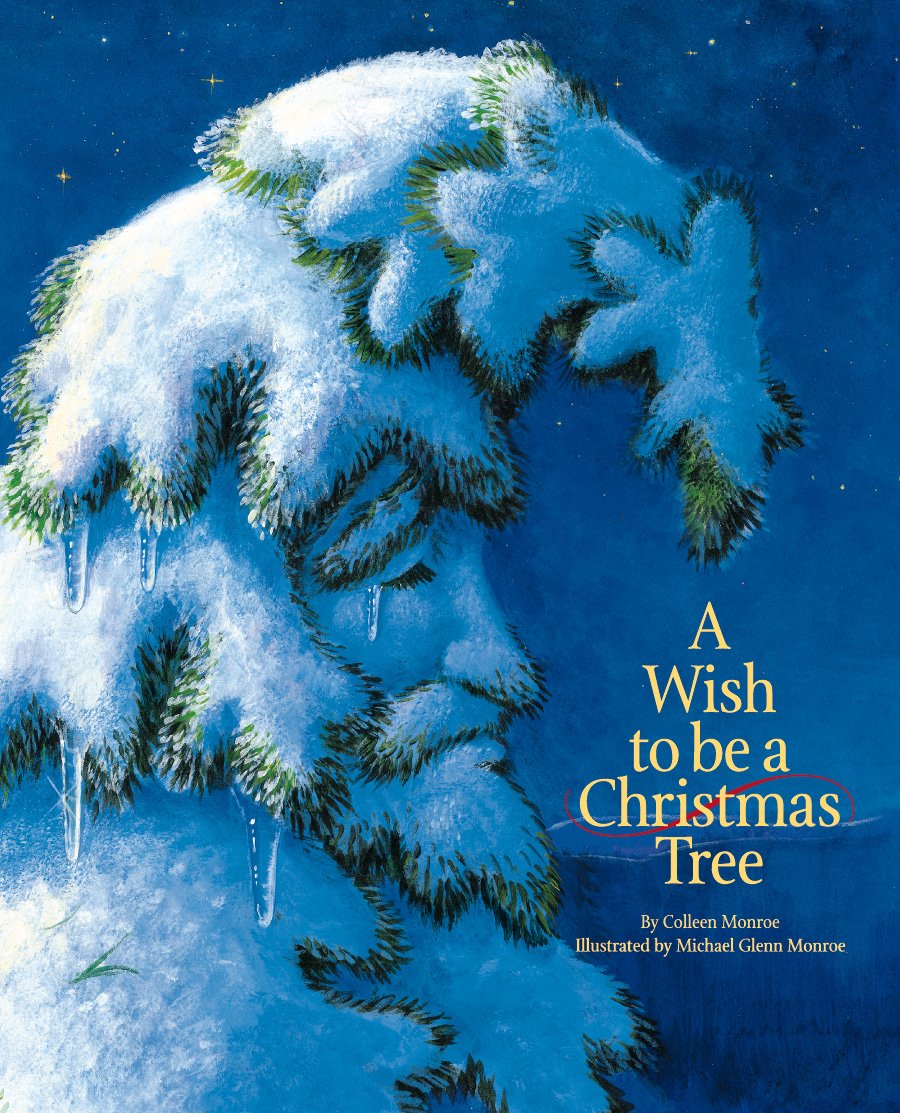 A Wish to Be A Christmas Tree
Colleen Monroe
$6.20
A sad, lonely evergreen tree wants to shine bright on Christmas. Can their local woodland friends help brighten and lift their spirit?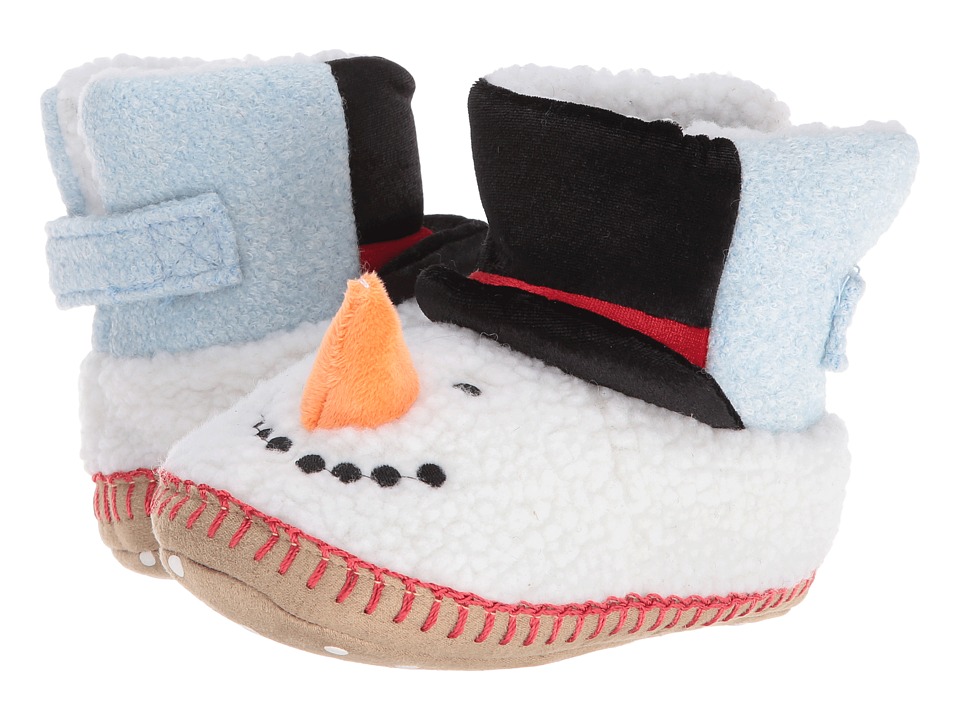 Fleece Snowman Slippers
Hanna Anderson
$20.00
These adorable, soft snowman boots will make any child hop and tread around with holiday joy and style.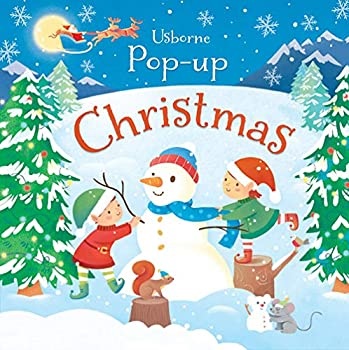 Pop-Up Christmas
Usborne
$4.99
This cute, colorful and whimsically-illustrated pop-up book of Christmas scenes will delight any child who you read with.
Fresco the Polar Bear
GUND
$12.00
An adorable, soft white 10" seated polar bear plush will make a great pal for your child to cuddle and snuggle.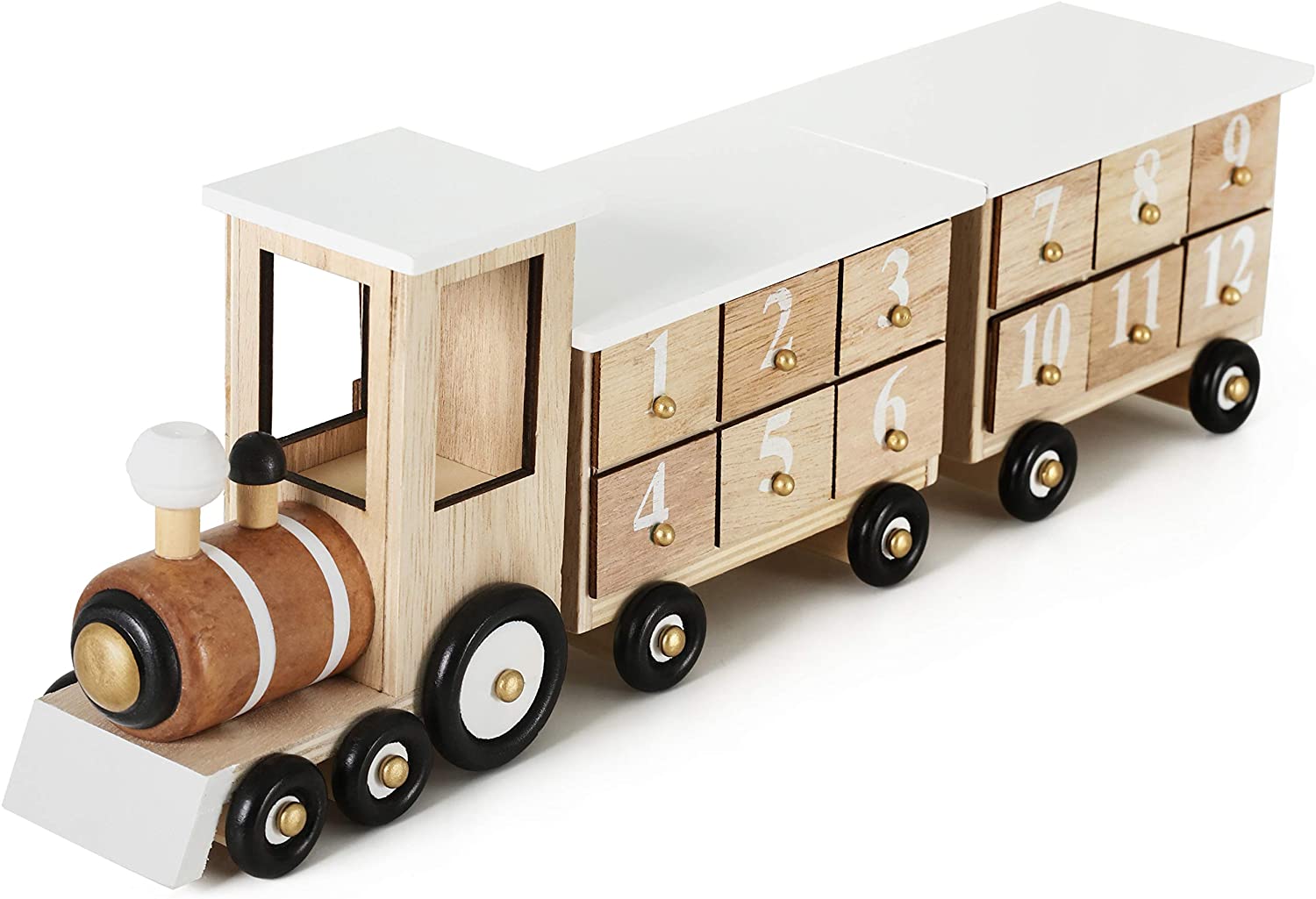 Wooden Christmas Train Advent Calander
Brubaker
$28.00
This decorative, wooden train contains 24 individual drawers on its carts for storing away sweet, Christmas surprises for each day.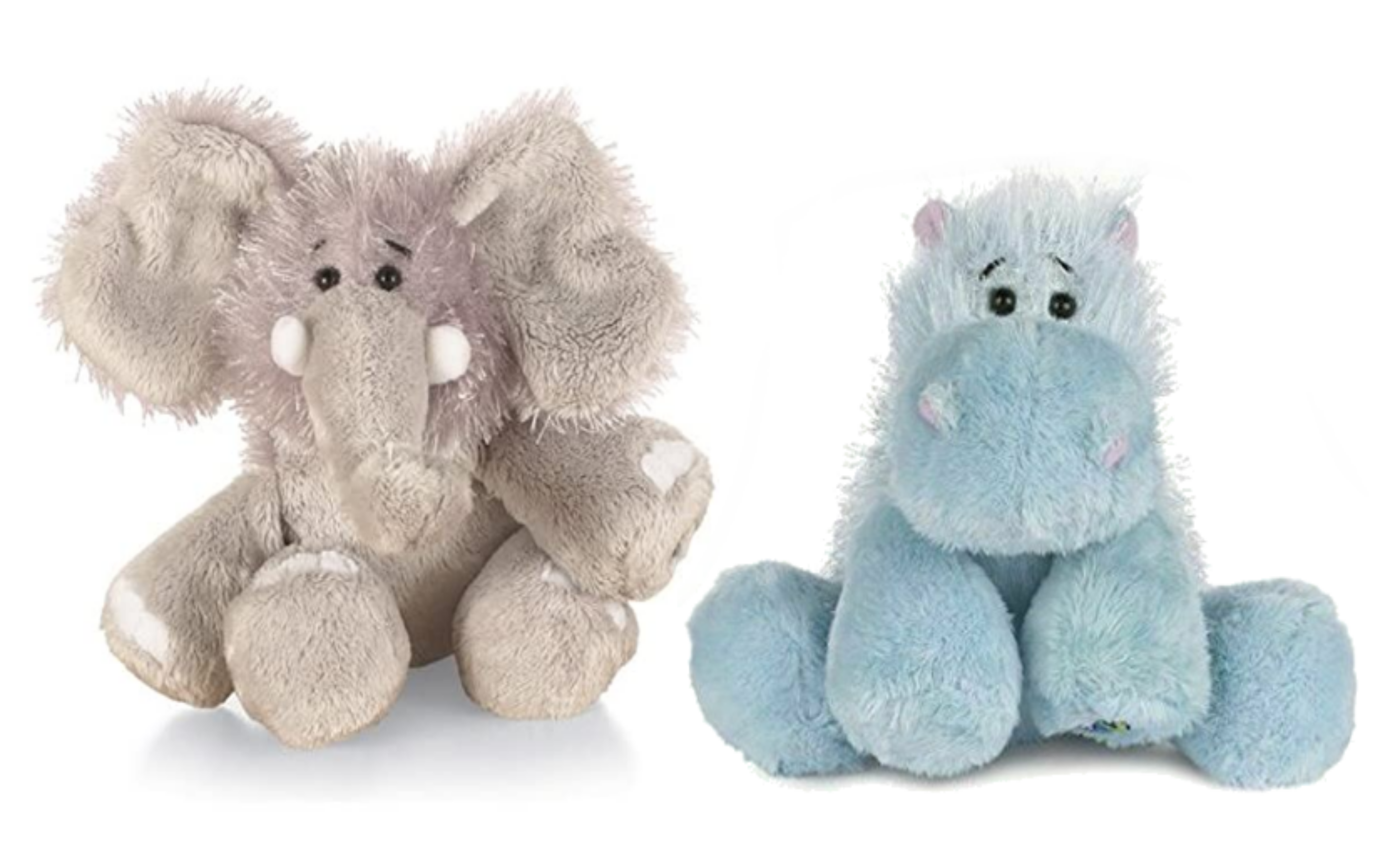 Webkinz Plush Pets
Ganz
$11.99
Adorable, fuzzy plush pets that you don't only cuddle, but, also can play online and take care of in a virtual, social world.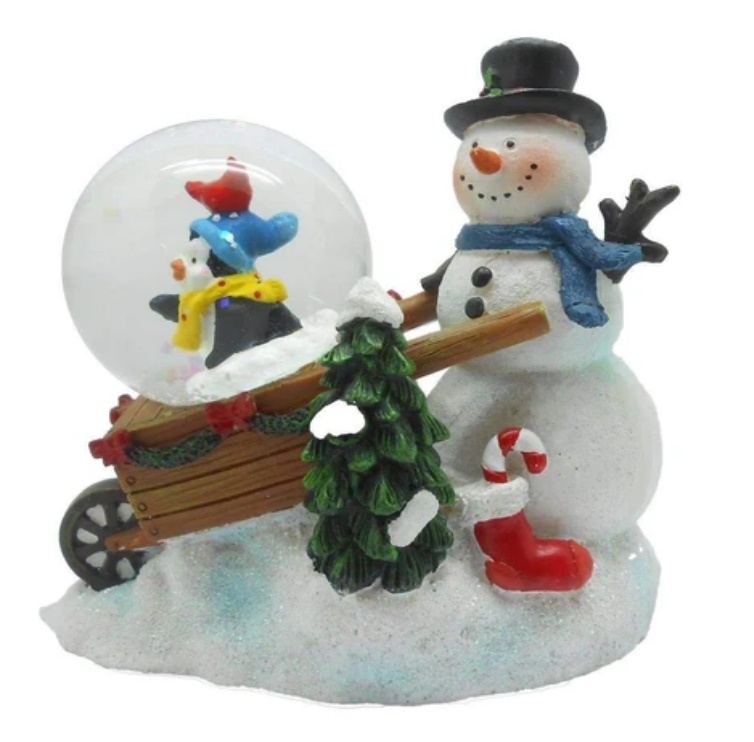 Whimsical Snowglobe
Lightahead
$22.00
A musical, resin snowglobe featuring a playful, adorable scenario with penguin and snowman characters.